The 2021 Calling all Creatives competition will be in partnership with the RIBA, and the Coventry City of Culture and Coventry Business Improvement District – "The Show Windows".
The show will be a platform to showcase and celebrate artists from across the UK. We aim to put on an inclusive installation to champion designers in Coventry's city centre. 
We are calling all creatives; artists, designers, architects, students and makers to transform Coventry. As usual, our BAA Calling All Creatives competition has  two categories – Student & Professional, and we are welcoming entries from individuals, groups and practices. (and by Professionals, we mean anyone who is not a student!)
The Show Windows project is running for a 12 months period, with the BAA taking part in 2 of the 12 months. The  Coventry City of Culture have set out different themes within the year, with the BAA focusing on both November's theme of "Coventry in the World" and December's "Light".  The entries received will be judged on both themes to enable the winning entries to be displayed for the whole two months. 
The winning Student and Professional entry will be built towards the end of October and displayed during November and December 2021 at The Telegraph Hotel. 
The construction and material budget is £2000 for each category.
Please download the full brief with additional information and details: here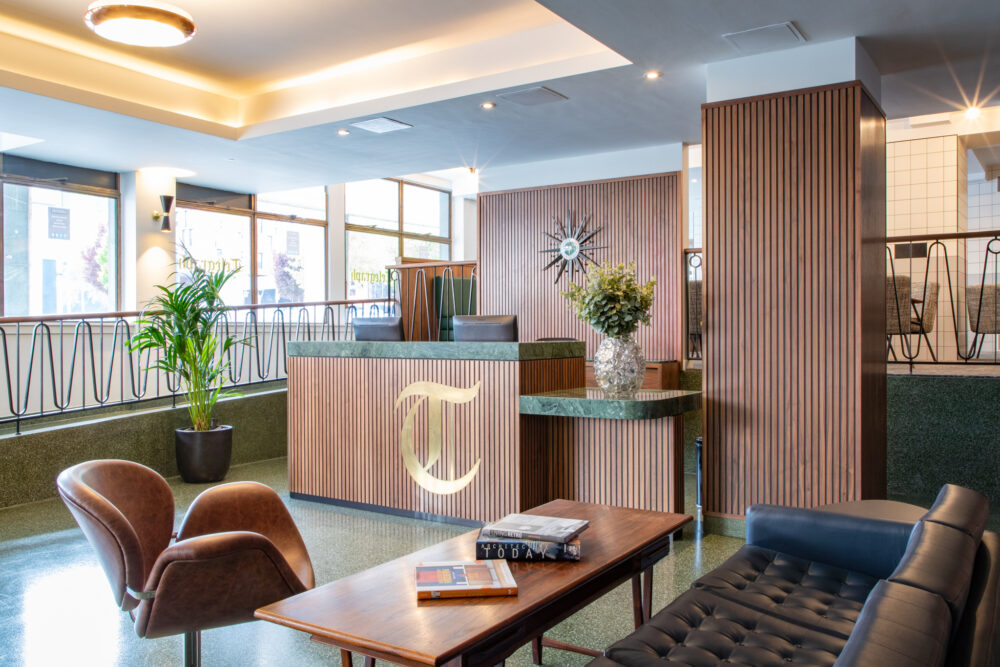 KEY DETAILS
PROGRAMME: The Show Windows
ORGANISERS: The BAA are taking part in The Show Windows programme Co-produced by Coventry City of Culture Trust, Coventry Business Improvement District and RIBA West Midlands.
LOCATION: Telegraph Hotel – 157 Corporation St, Coventry CV1 1GU – A stylish mid-century hotel based in the former Telegraph building. 
CRITERIA: Entries must relate to both the themes of Coventry in the World & Light to be considered.
CONSTRUCTION: £2000 fee and construction budget per winner.
The contractor Fabric Design and Build will be building or assisting in the construction of the installations at the hotel as required.

CATEGORIES
Professional either as individuals or groups are invited to submit creative projects to be showcased. 
Student either as individuals or groups enrolled in UK or International schools and universities.
KEY DATES
13th September 12pm Competition deadline
16th September Winners announced / awarded
16th – 4th October Development of winning proposal
4th October Final design sign off
11th – 26th October Construction of proposals
25th – 31st October Erection on site, 
November Opening TBC
November & December On show
Jan 2022 Installation removed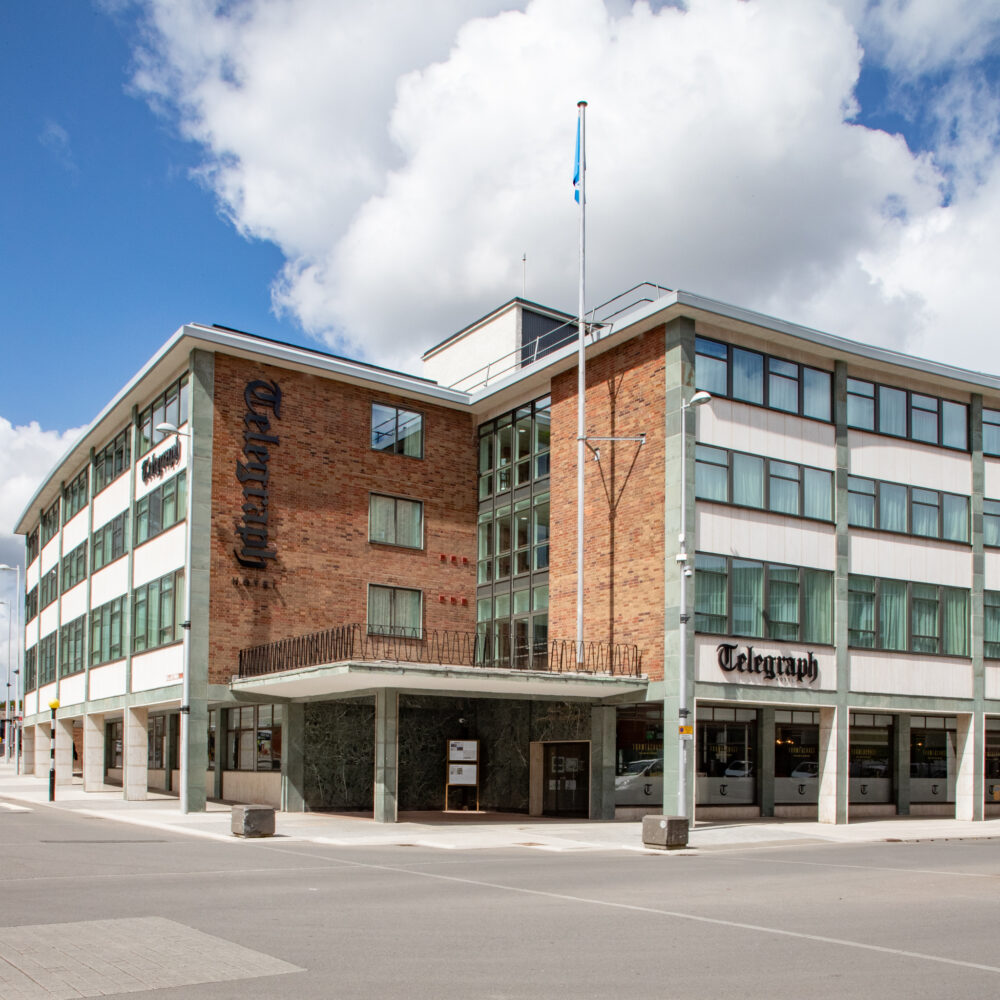 JUDGING PANEL 
SUBMISSION REQUIREMENTS 
Submitted via email to: baa@brumarchitecture 
Deadline: 12pm Monday 13th September
2 A3 Pages (max) of Proposal 
Can include drawings, collages, images, photos / link to videos, photos of models. 
Entries must relate to Coventry in the World & Light to be considered.
1 A3 Page (max) of Process – Optional 
To include materials, methods of construction and process images to help tell the story of how you produced this submission and developed your ideas. 
1 A4 Description of Proposal
Description of your proposal, how it relates to the theme and how you intend for it to be constructed. (500 words max).
1 A4 Overview Page with Headshot / Team Photo 
– Outline description of who you are and what you do. (Bio 250 words max).
– A short sentence on your thoughts about Coventry 2021 – this may be included in press & communications.
– Please include any social media tags / websites if applicable.
– Please also send the headshot images separately as well as inserted onto the page.
 GENERAL
Total submission below 10mbs

Text: Arial Size 10

Email: 

baa@brumarchitecture.com

Email Subject Line: Calling All Creatives – The Show Windows – Student (or) Professional + Title of the Piece

Submission Deadline: 12pm Monday 13th September 2021
Please download the full brief with additional information and details: here
For further information please email: baa@brumarchitecture.com
The Birmingham Architectural Association is kindly supported by our patron Allermuir as well as our sponsors Allgood, Altro, Ibstock, Forster, Milliken, Reynaers, SKG Kitchen Gallery and Taylor Maxwell.
Follow the Birmingham Architectural Association on social media: Twitter, LinkedIn and Instagram